We are a leading multinational company in contracting, supplying, and manufacturing premium materials
We work closely with our clients to understand their needs and deliver solutions that meet their specific requirements. By following these principles, we continue to strengthen our excellent reputation in the marketplace as a cost-effective, responsive, and quality organization.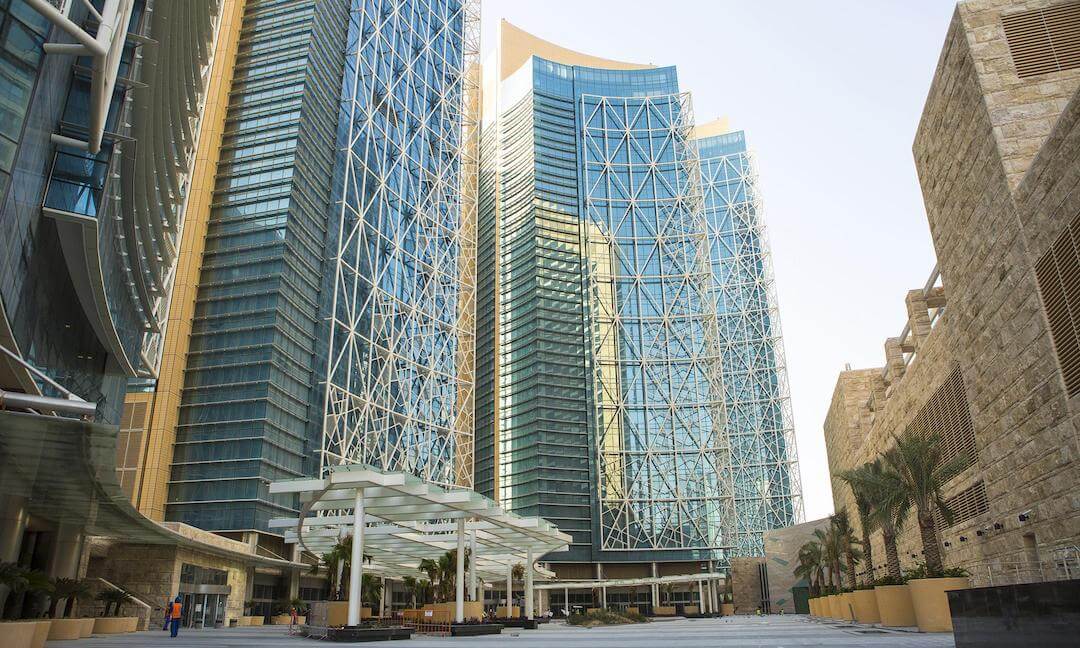 Barwa Financial District, Qatar
El Alfy Saraya creates interiors capable of communicating the brand's values to the public through the use of exclusive materials that characterize the space down to the smallest detail. The choice of material and finishes allows architects, planners, and interior designers from all over the world to create precious retail environments to which welcomes customers in a sales spaces that guarantees an indispensable experience.
The bespoke collection of materials for luxury residences is what El Alfy Saraya is recognised worldwide for, creating elegant and prestigious interiors. From the exclusive design phase and attention to detail in development allows the company to make most of unique architectural spaces and support any idea and project.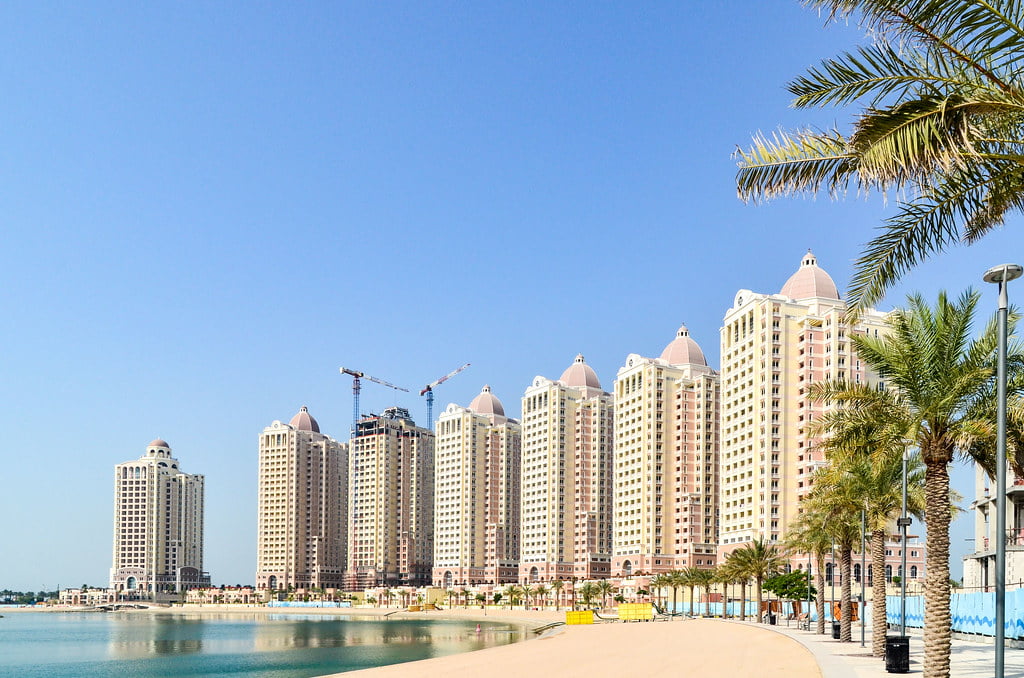 Viva Behriya Plots, Qatar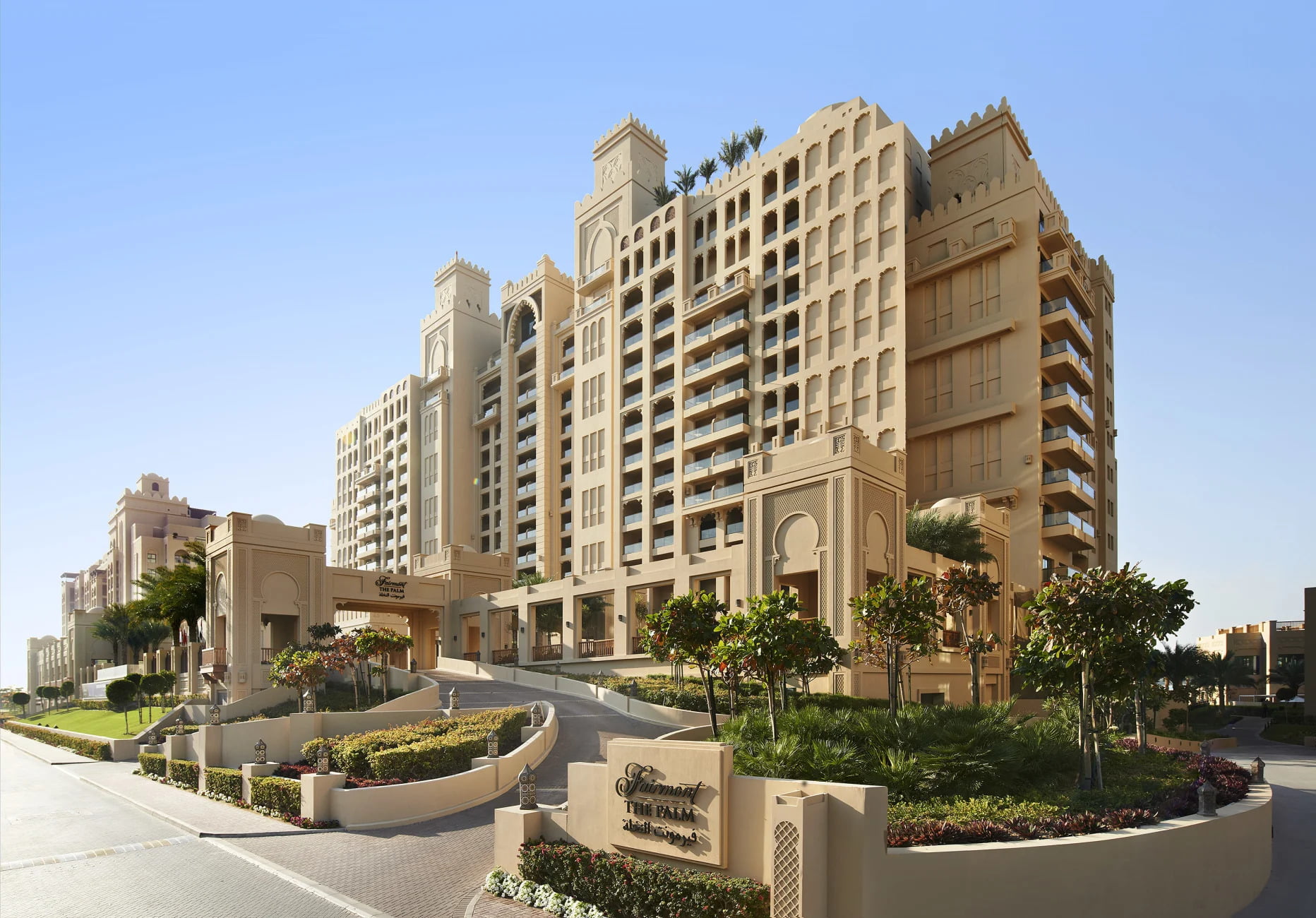 Fairmont The Palm Jumeriah, UAE
Any detail that belongs to hospitality and tourist welcoming, the sector starts from hotels, spas, restaurants, and more, has its own aesthetic and technical characteristics. El Alfy Saraya today boasts collaborations with some of the main international architects and designers that are actively transforming projects into reality.
The number of projects realized in the governmental sector can boast El Alfy Saraya a pre-eminent position among the leading specialized company in the contracting field.